9

Great Reasons Why Groups Choose CRUISESETTER:
CRUISESETTER has the expertise to ensure that your group has the greatest cruise experience at the best price! CRUISESETTER has years of experience creating and managing group travel, and as a result, group leaders and event planners feel confident that their theme cruise or group cruise experience will be done right!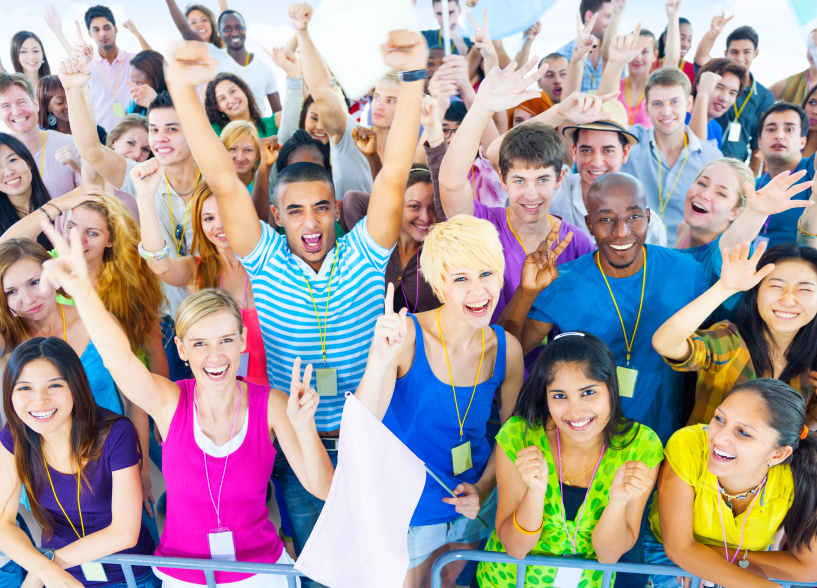 1
Receive expert advice as to what cruise ships fit your group's needs
2
Obtain the lowest group rates
3
Enjoy free group amenities on board
4
Plans group activities on and off the ship
5
Arranges customized shore excursions at discounted rates
6
Provides customized group marketing and promotional material
7
Offers complimentary berths – cruise for free!
8
Provides dedicated on board staff to manage your program
9
Worry-free & Easy! CRUISESETTER does the work and you get the recognition!
Remember, it is not where you go, it is who you go with that is important!
Go with CRUISESETTER. Your group will thank you for it.