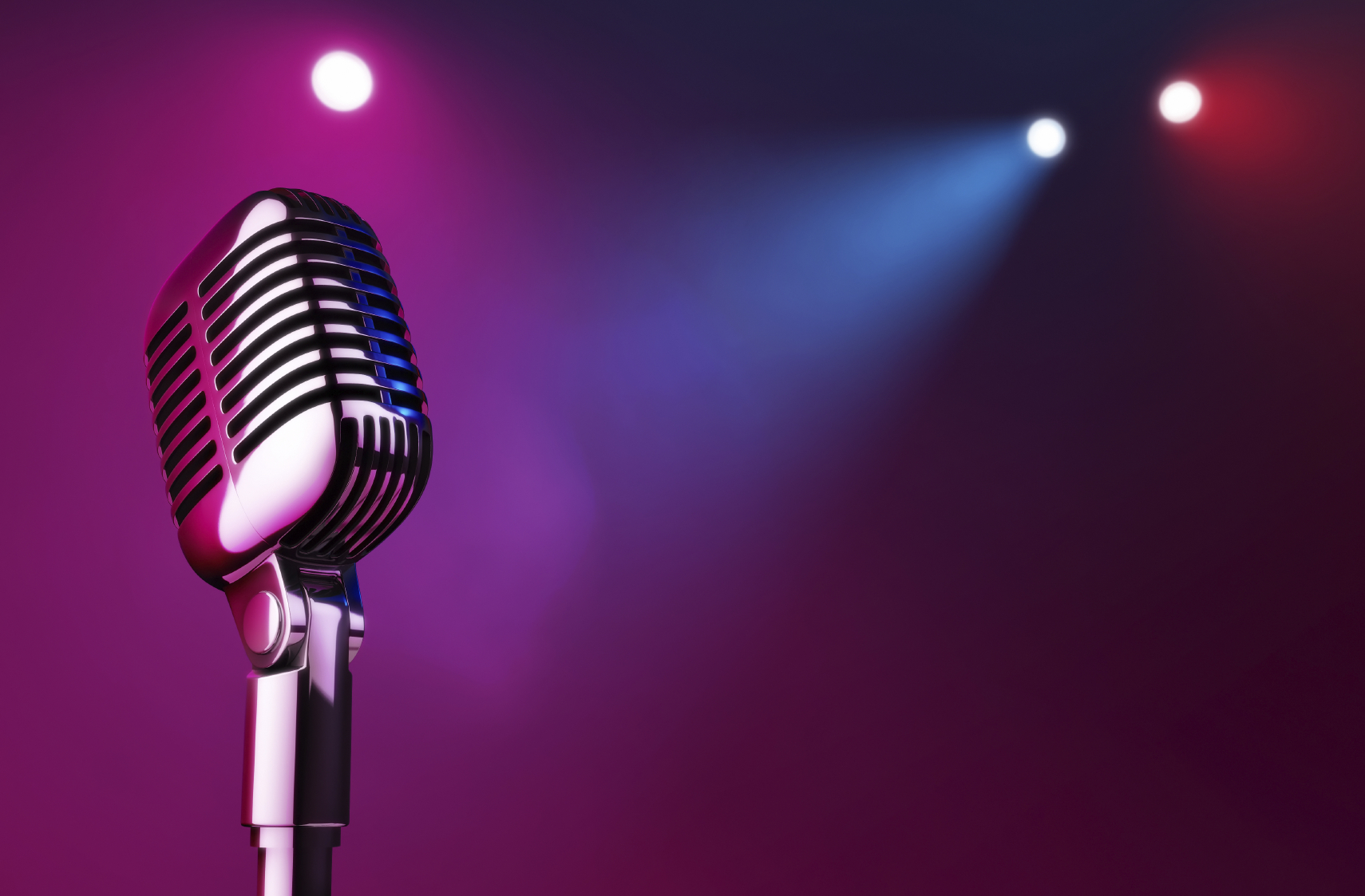 Groups of people who share a common interest find a cruise ship a great venue for a program. Whether your group requires a stage, theatre or meeting, function or social rooms, a cruise ship has the right room to fit your group's needs. On a cruise, you also have the luxury of fine-dining, onboard activities and live entertainment at an affordable all-inclusive price.
Also, the opportunity to compliment your onboard event with related visits and functions at various ports during your cruise, make a theme cruise unique and appealing.
CRUISESETTER's staff has the knowledge and experience to create and arrange exceptional and enjoyable special-interest and theme cruises that will meet your program's goals!
Below is a partial list of special-interest and theme cruises:



Art Enthusiasts

Astronomy & Space

Authors

Auto & Vehicles

Beauty

Business Seminars

Celebrities

Entertainers & Performing Arts

Crafting

Culinary

Dance

Personal Investing

Fitness & Wellness

Fundraising

Games & Cards

Golf

Historians & Politicians

Medical

Musical Groups

Musicians

Nature

Photography

Religious

Sport Fans

Technology

Training

TV & Film

And More…